Last Updated on June 8, 2020 by Cosmic
Kang Seung-Yoon, member of Winner, had to visit the hospital because of severe neck disk pain today, this unexpected injury also means Winner will not be performing on todays "Inkigayo" live broadcast.
It's said he wanted to honor his promise to the fans by performing even with the injury, but after much discussion with staff and YG personnel decided to go to the emergency room so he could "Focus on recovering faster rather than making the injury worse".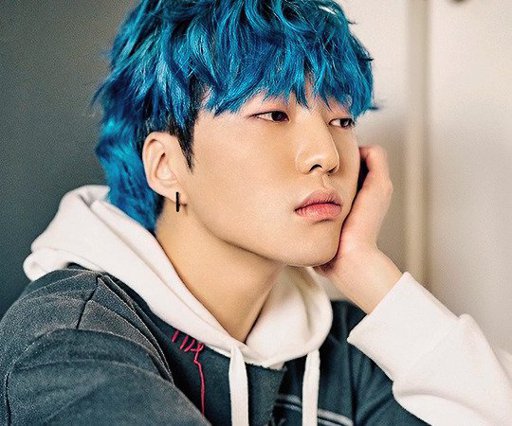 As Winner was scheduled for today's broadcast YG made an official apology
'I apologize to the fans and viewers who have waited for Winner's live broadcast today, and I will do my utmost to help Kang Seung-Yoon recover quickly.'
We hope Seung-Yoon recovers quickly and is back with his fellow members on stage soon!