Last Updated on June 8, 2020 by Cosmic
ANS 'Angel N Soul' (under the same named company ANS Entertainment) is a new 6 member Girlgroup on the horizon!
Members: Dami, Lina, Raon, Royeon, Bian and Dalyn!
ANS already gained attention with their pre-debut single 'Wonderland' which was released ~3 weeks ago.
You might notice that 'Wonderland' only consists of 5 members.
Thumbnail left to right | Dalyn, Lina, Bian, Dami, Royeon
The 6th member Raon got added shortly after.
On the 1st of this month, September, they began teasing their debut single 'BOOM BOOM'.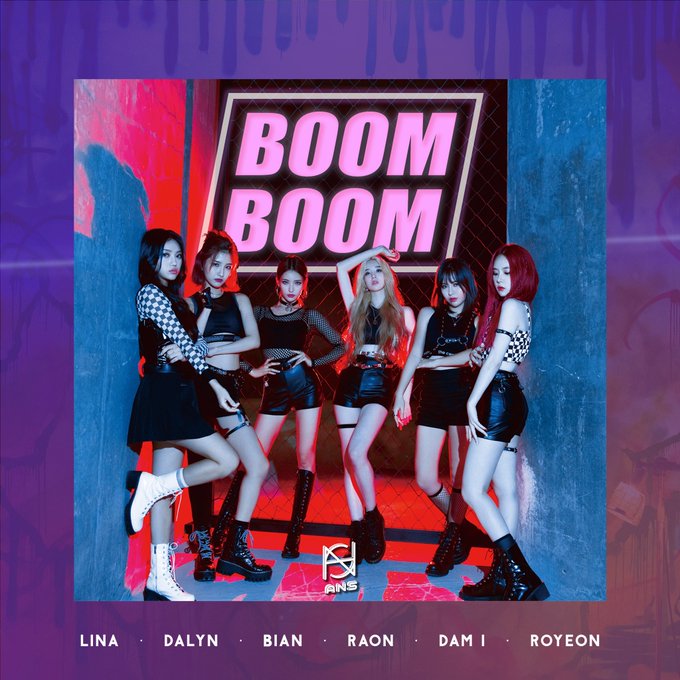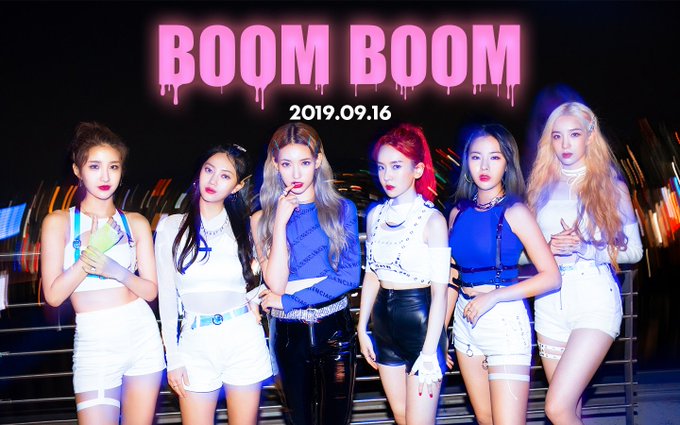 And additionally, individual concept teasers for each of the members + a MV Teaser
According to their release schedule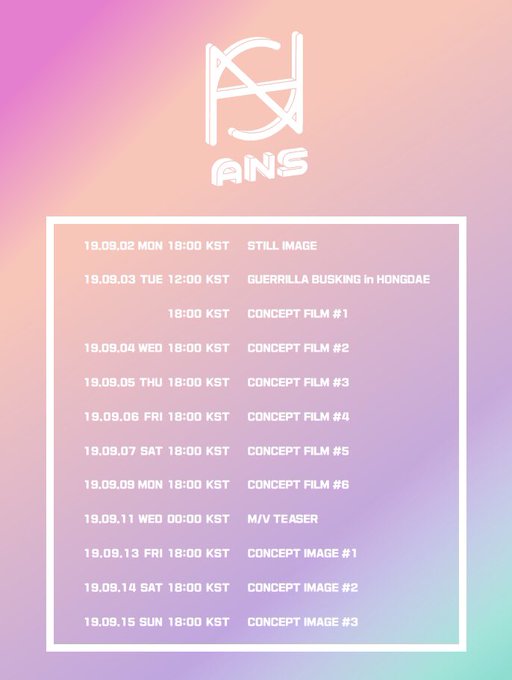 There are 3 more concept images to be released, possibly as a unit of 2 for each of them!
For more information you can follow their Twitter and Instagram accounts.