Last Updated on June 8, 2020 by Cosmic
Polaris Entertainment is known for artists like Ladies' Code and Loona (Blockberry Creative is a Polaris subsidiary), and now they have just announced a new multi artist group, called TRIPLEME.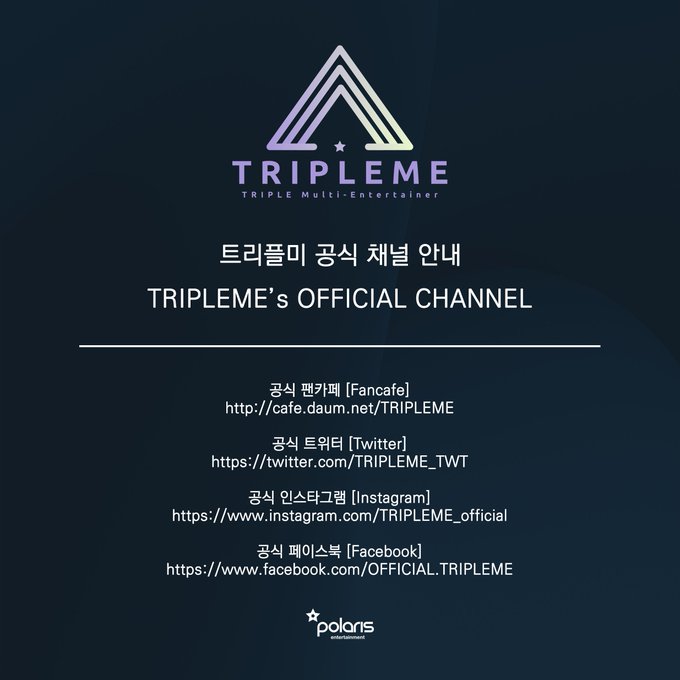 Polaris haven't released much information about this intriguing group or their concept yet, but have released teasers of one member already.
TRIPLEME's first member is Park Chan Kyu.
TRIPLEME's Park Chan Kyu

TRIPLEME's Park Chan Kyu
Park Chan Kyu has been working as a model and actor thus far, according to his official instagram.
We can only offer up our own theories on whether this group is going to be a full boy group, or maybe a new co-ed group? Perhaps they're just a temporary group? The multi artist part really has us questioning what to expect.
Polaris left us with many unanswered questions, but hopefully we will get our answers soon!