Last Updated on June 8, 2020 by Cosmic
SF9's official Twitter account releases a tweet today with a mysterious image (of Taeyang?) attached and the release date of their 7th mini-album on the 17th of June!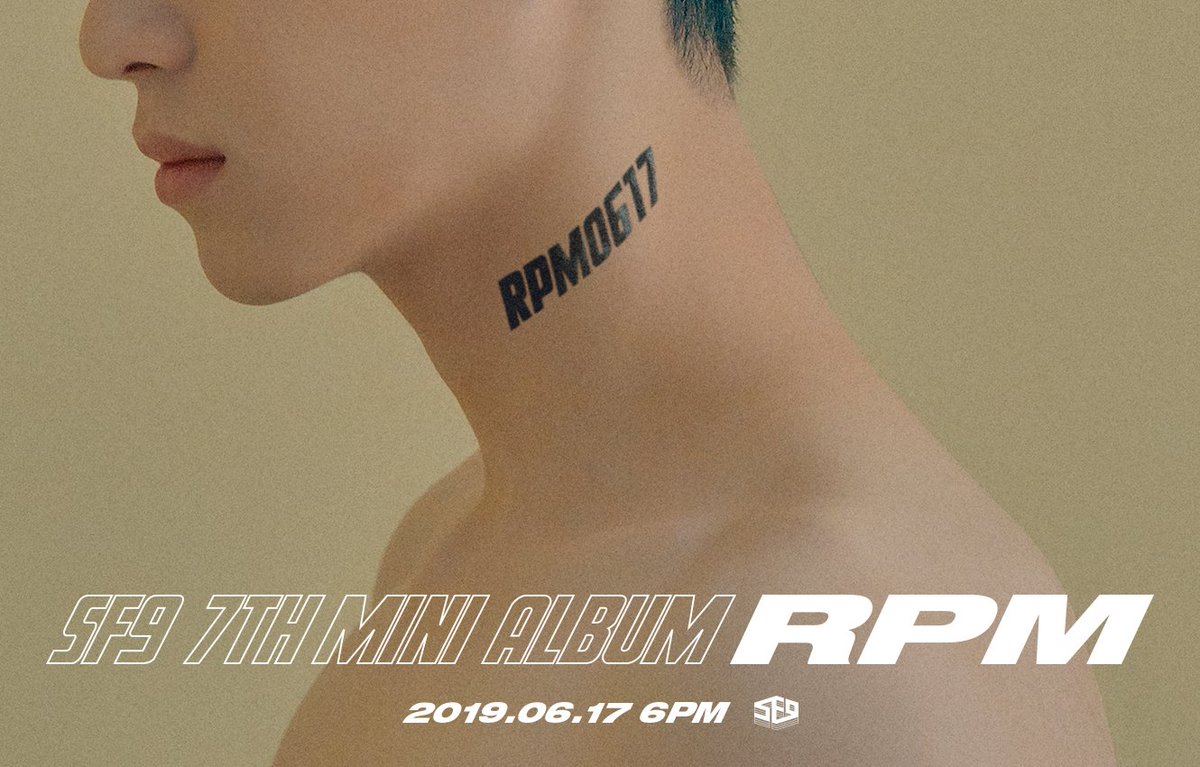 The new mini titled RPM seems to be referencing "Revolutions per minute" – a unit of rotational speed. This is most likely connected to the RPM of a car engine which hints at a sort of "motor sports" oriented theme.
Maybe we will see SF9 go a similar route like what EXO did with "Tempo", just the thought of it get's us excited to see what they have up their sleeves! One thing is for sure thought, it's going to be a swift and dangerous comeback!