Last Updated on March 10, 2020 by Cosmic
Images have surfaced from the training regiment where Key from SHINee has recently been stationed during his basics training in the military, and it seems that this man doesn't age at all – or better yet, ages backwards!
Recently, SHINee's well-rounded member Key began his mandatory military enlistment and entered into basics training with others around his age. Shawols know already that updates won't be as prevelant as that of another enlisted SHINee member, Onew, as the division in which Key is part of is known for not delivering many updates to fans and the general public as often as some. Today, however, we have gotten our first update on Key and the squadron he's currently part of! The images show a man that looks as if he's just turned into an adult, rather than a man nearing his thirties. Shawols couldn't be happier to see him healthy.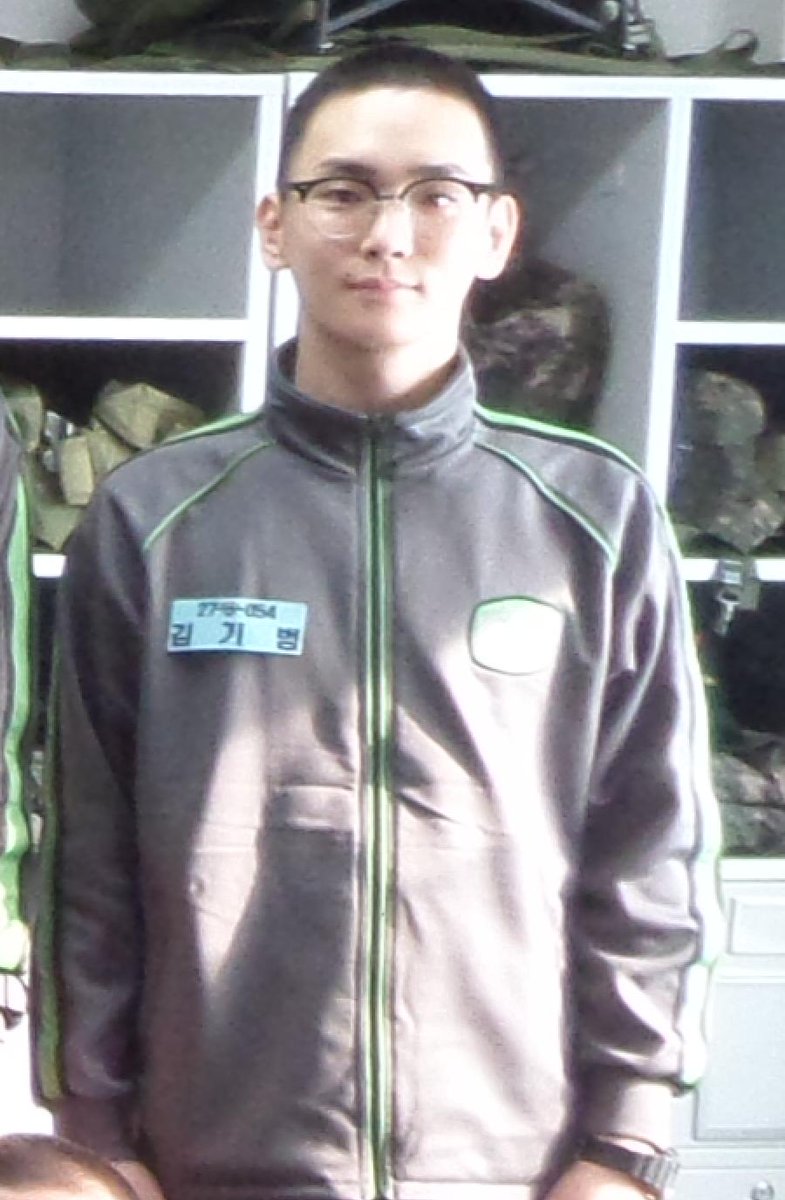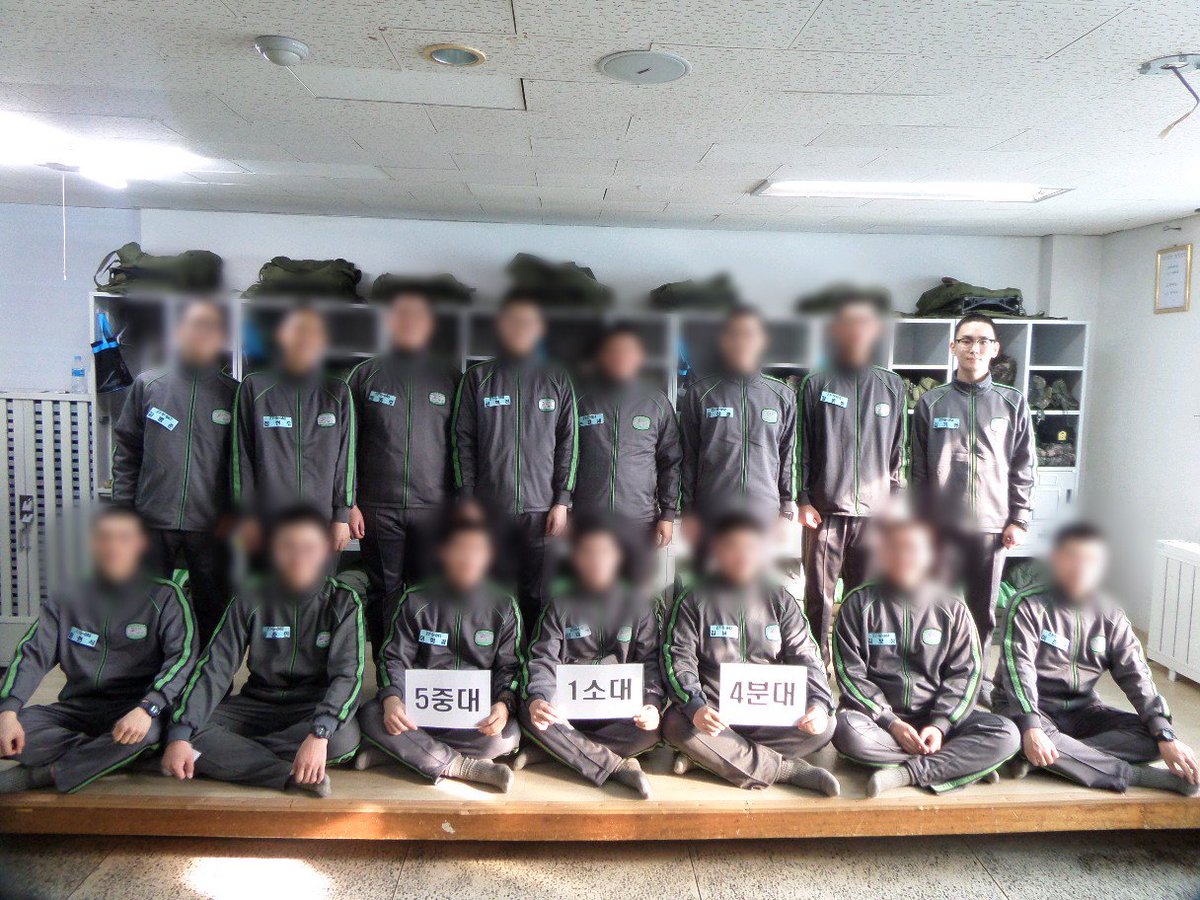 Information was also delivered regarding Key's enlistment, and a defined date has been given for his completion of his military service.
KIM KIBUM (Soldier #54)
27th Regiment, 5th Company, 1st Platoon, 4th Squadron
Enlistment Date: March 4, 2019
Training Graduation: April 9, 2019 (10am)
Discharge Date: October 7, 2020
This news only solidifies what Key said previously in a letter to fans regarding his enlistment and swift return in October of 2020, as well as statements he made during his enlistment date via news sources at the site of enlistment.
Best wishes and continued happiness and good health to Key and all of his squadron!
source: alittlefreakey​