Last Updated on June 8, 2020 by Cosmic
With an intriguing intro video that guides us through their story with knots and locked doors to the final piece, a key, Stray Kids has unveiled their plan for the last few months of the year 2019.
"Double Knot" is the first of 2 pre-release singles before the final album titled Clé: LEVANTER. "Double Knot" will be released on October 9, followed by "Astronaut" one month after on November 9.
Clé: LEVANTER is supposedly a full album and will be released on November 25, the same month as "Astronaut."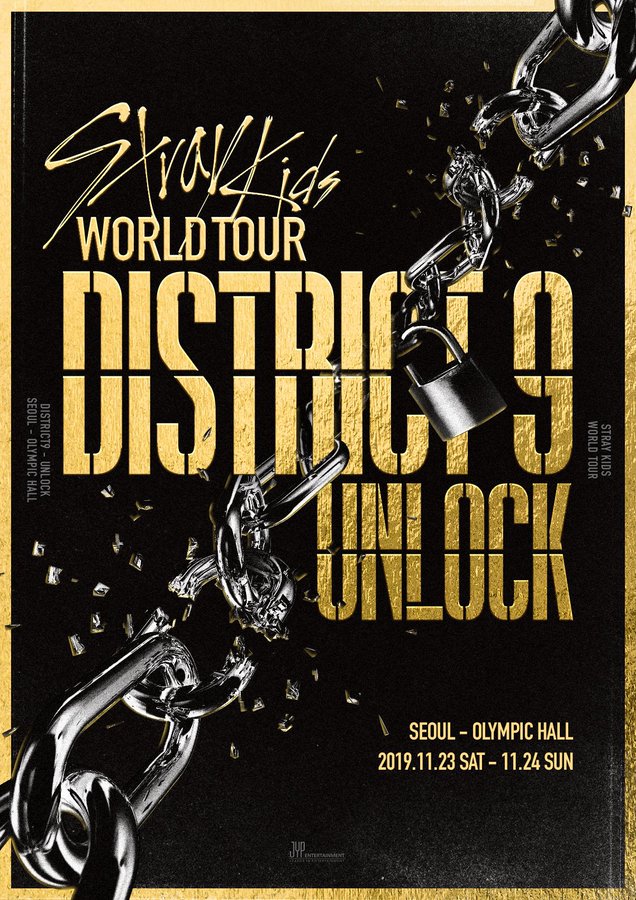 Additionally, Stray Kids teased a world tour, starting in Seoul on the 23rd and 24th of November, where we might be able to hear the title track for Clé: LEVANTER first.
Stray Kids released their first in the series called Clé 1: MIROH on the March 24 of this year, while their second Clé 2: YELLOW WOOD was released on June 19, where they expressed how their surroundings effects them and their feelings.
What story does Stray Kids have in store for LEVANTER? Find out soon!